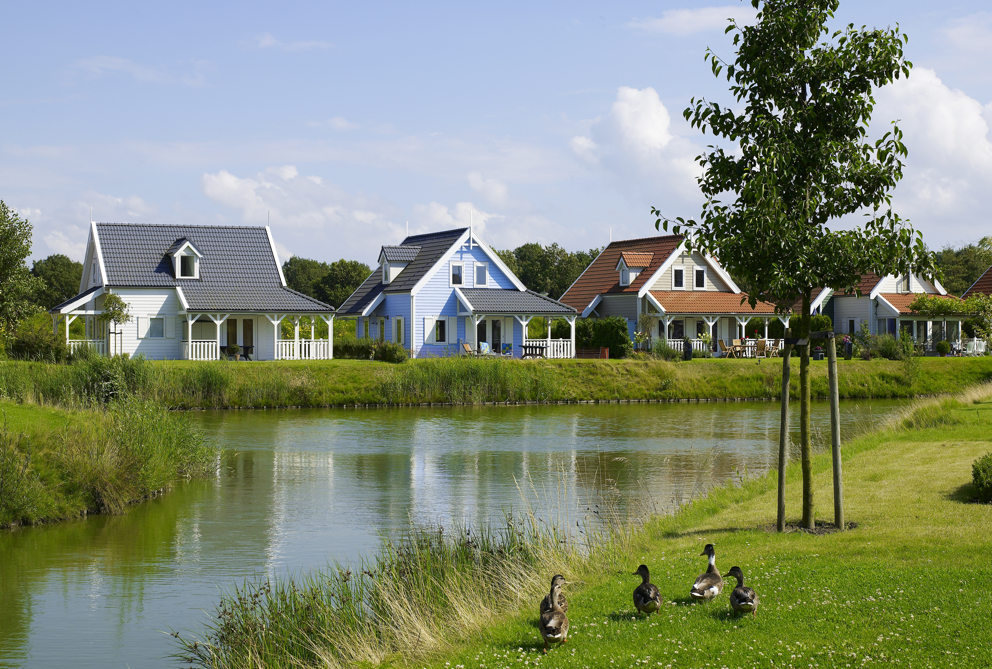 Dormio Group and Roompot reach agreement on takeover of some 30 holiday parks
The Netherlands, Friday 13 January 2023 – Dormio Group and Roompot have reached a conditional agreement on the sale of some 30 Dutch holiday parks. With the proposed sale, Roompot seeks to receive approval from the Dutch Consumer and Market Authority (ACM) for the takeover of Landal GreenParks.
Only the relevant park staff at Roompot and Landal GreenParks will transfer to Dormio. They will retain their current employment terms and years of service accumulated before the takeover.
Dormio and Roompot expect to finalise the takeover at the end of the first quarter or beginning of the second quarter of 2023 after completion of the competition process with the ACM, consultation with the employee organisations and Roompot's takeover of Landal.
---
Aquadelta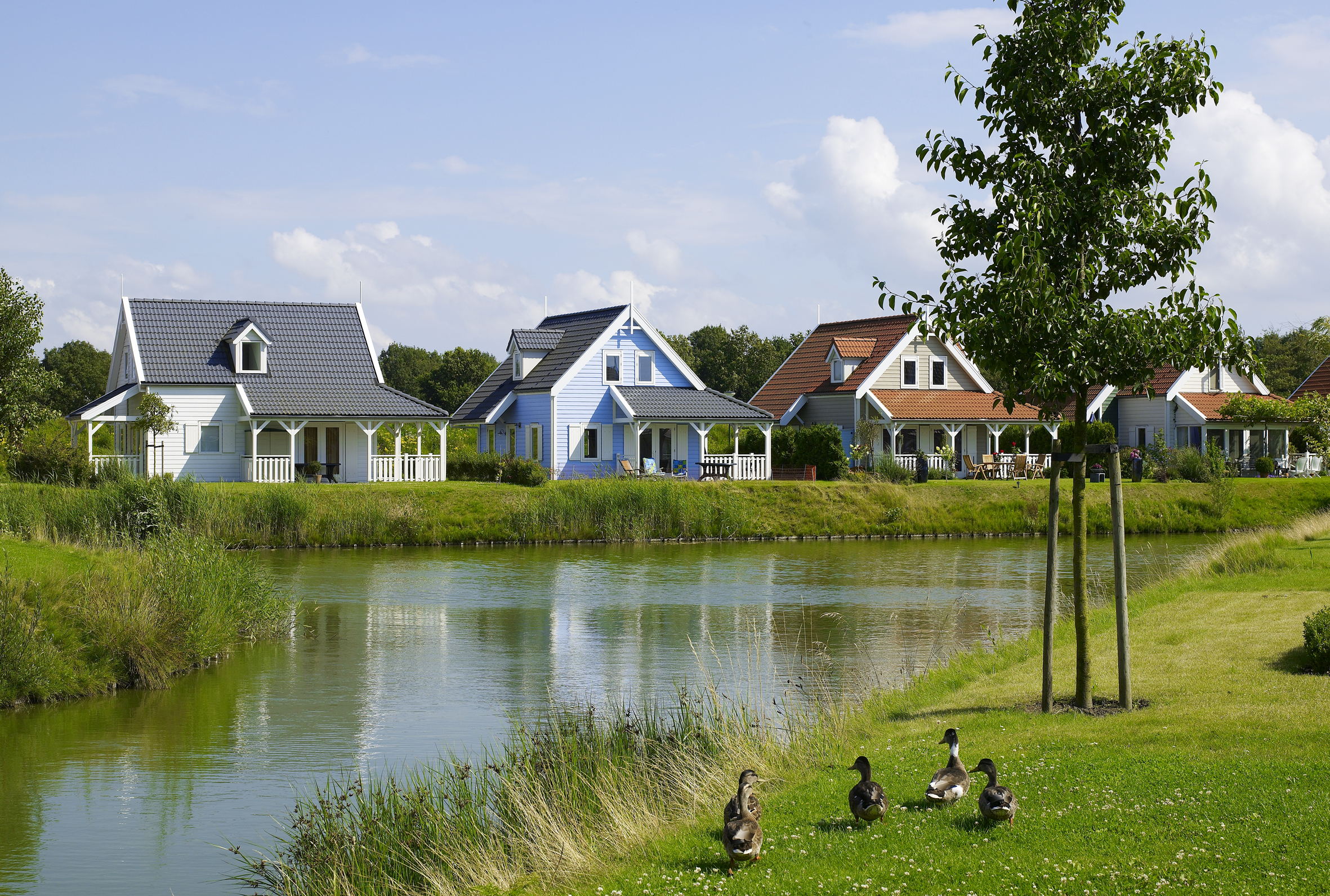 ---
Note for the editors (not for publication)
​
For further information about Roompot:
​Baptiste van Outryve, spokesperson
​Telefon +31 (0)6 30 94 78 24 ​
​E-mail: [email protected]
​More information, images, and press releases about Roompot can be found at ​ news.roompot.com.
For further information about Dormio Group:
​Gaby Gerritsen, Marketing Manager
​Telefon +31(0)26 353 77 29
​E-mail: [email protected]
​More information, images, and press releases about Dormio can be found at dormio.nl/pers