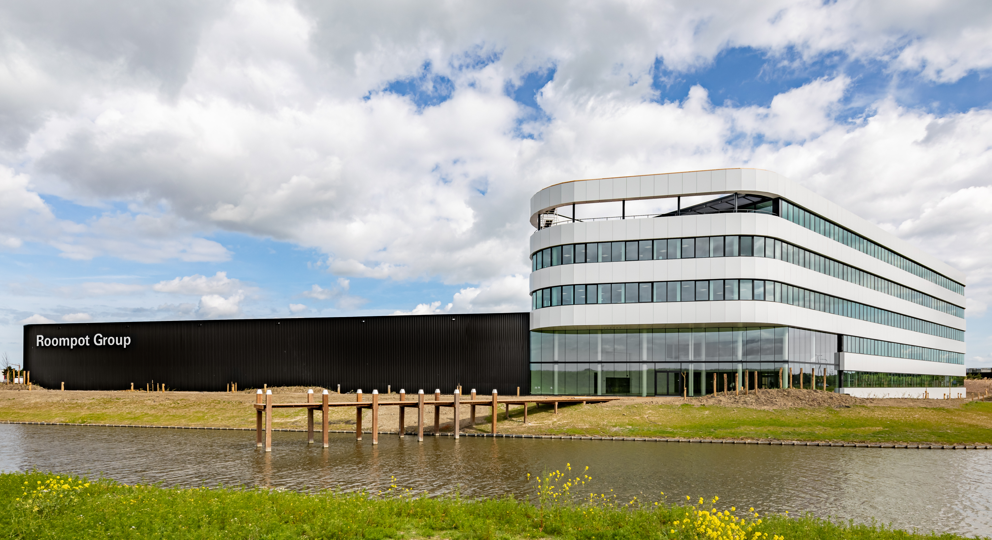 Roompot CEO Announcement
Jurgen Van Cutsem steps down as CEO
Goes (Netherlands), 12 October 2023 - Roompot today announces that Jurgen Van Cutsem has decided to step down after almost ten years as CEO and more than 12 years at Roompot.
Jurgen departs Roompot after successfully growing the business into the largest holiday park operator in Europe, expanding into multiple new markets with over 300 holiday destinations, including through the landmark merger with Landal GreenParks, which was finalized in April 2023. The combined business now forms the largest and most diverse selection of holiday parks in Europe, with a regional portfolio spanning 11 European countries, offering any type of outdoor holiday experience.
Jurgen Van Cutsem, CEO of Roompot, said:
"I am incredibly proud of where the business stands today. During my tenure, we have grown a small company with a handful of local holiday parks into the largest holiday park operator in Europe. This is a significant feat, made possible by the fantastic team I have worked closely with for almost a decade. I would like to thank everyone at Roompot and Landal GreenParks for their dedication in driving significant business outcomes over the years. I leave the business in a strong position, with great momentum, continued outperformance, and with solid financial and strategic backing from KKR. I will continue to follow the business since I remain shareholder as I believe in the potential of the company over many years to come."
Daan Knottenbelt, Chairman of Benelux at KKR, and Chair of the Supervisory Board at Roompot, said: ​
"The Board is deeply grateful to Jurgen for everything that he has done for Roompot over the years, helping to build a world class business with an unparalleled portfolio of destinations. Roompot is on a remarkable journey of growth, most recently accelerated through the merger with Landal GreenParks that has created the largest holiday park operator in Europe."
---

Baptiste van Outryve
Woordvoerder - Porte-parole - Spokesperson, Roompot