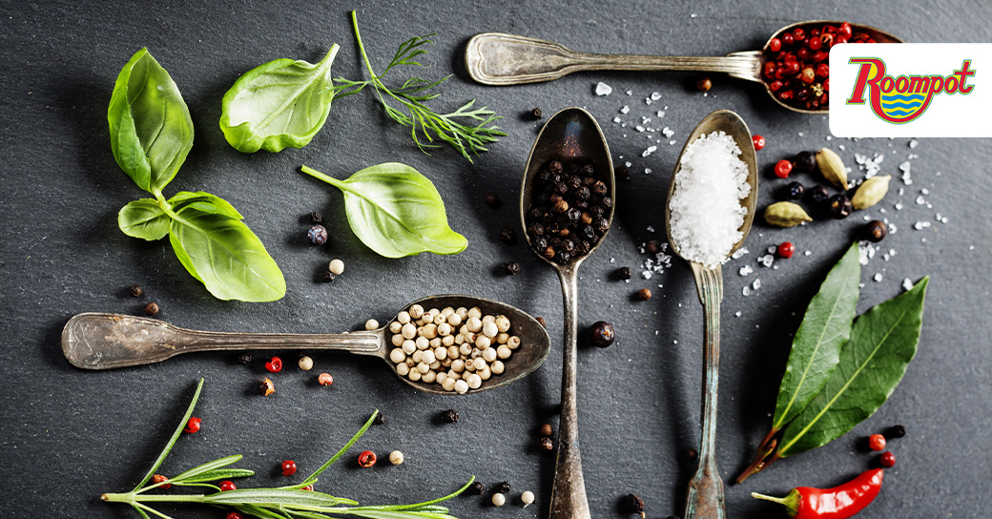 Roompot donates 2,000 kg of products to food banks in Zeeland
6,500 meals were in danger of being lost due to compulsory closure of holiday parks
Food bank in Middelburg receives 2,000 kg of food from Roompot
Groceries and fresh goods such as milk, cheese, eggs and meat
26 parks in Roompot's portfolio are closed in Zeeland (The Netherlands)
Goes, Tuesday the 31st of March 2020 - The food bank of Middelburg will receive 2,000 kg of food from Roompot on Wednesday. The groceries and fresh goods threatened to be lost due to the compulsory closure of the holiday parks in Zeeland, as a corona measures, will now be donated to the least fortunate.
The Zeeland Safety Region decided last Friday that all holiday parks in Zeeland had to close on Monday at noon. With the departure of all guests and the ban on allowing new arrivals, a lot of food was in danger of being lost in the storage cabinets and cold stores of the closed Roompot parks.
Contact with food banks last week
With the aim of saving the groceries and fresh goods, and helping those who need it the most, Roompot already contacted the food bank of Middelburg last week to ask whether they could redistribute these goods to the least fortunate through the various food banks in Zeeland.
Roompot is pleased that it can count on the support of supplier Van Tol Versunie for the temporary storage and transport of the groceries and fresh products from the Roompot parks.
2,000 kg of groceries and fresh products
Last weekend and Monday, Roompot's catering and retail employees in Zeeland selected the perishable goods that were in danger of being lost in the coming weeks because of their limited shelf life. These are both groceries and fresh products such as milk, cheese, eggs, meat and other products.
In total, the food bank of Middelburg will receive on Wednesday 2,000 kg of food from the closed Roompot parks, which it will then redistribute to the other food banks in Zeeland in the Netherlands. This represents 6,500 meals that can been offered.
Vacation houses available for hospital support staff
Roompot's support in these challenging times is not limited to the donation of 6,500 meals. On Friday, Roompot also announced that its holiday park in Schaijk, in the province of Noord-Brabant, will be providing free of any charge 15 holiday houses for support staff from the Bernhoven hospital, so that they do no longer have to travel long distances after an extra-long and tiring working day. 
Roompot had the same plans in Zeeland but had to abandon that idea after the Safety Region decided to close the holiday parks.
---

Baptiste van Outryve
Woordvoerder - Porte-parole - Spokesperson, Roompot