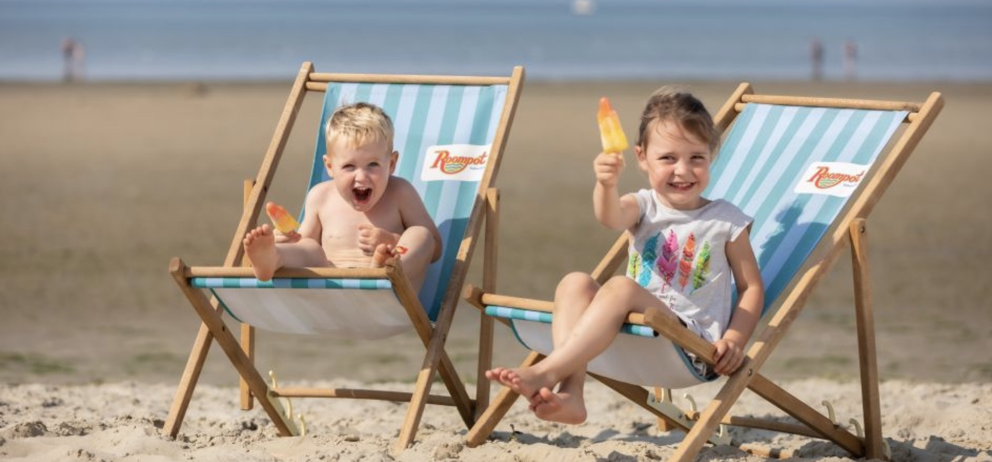 Roompot expands its international portfolio with more than 20 parcs
21 parks from Sandaya now available through Roompot
4 and 5 star parks in France, Spain and Belgium
Travel from 2020
Goes, Tuesday, November 19, 2019 - Roompot is expanding its international portfolio. Europe's number two and Sandaya are joining forces for this. 21 beautiful parks in absolute top locations are now available through Roompot.
Out of more than 150 holiday parks and 18,000 accommodations, millions of Dutch, Germans and Belgians annually book their holidays on Roompot's website. The significant choice and the continued focus on quality and service make of Roompot the Netherlands' largest and Europe's second provider of holiday homes.
In order to be able to answer the increasing demand for nice holiday homes and to be able to offer guests a wider choice, Roompot is constantly seeking for high-quality holiday parks at a top location. For this purpose, in 2019, Roompot developed and opened the new and sustainable Water Village park in Zeeland, announced the expansion of existing parks and entered into new partnerships with unique parks such as Waterpark Terkaple, Waterpark Langelille and Park Zeedijk. This month Roompot also announced the arrival of holiday park VeerseKreek in 2021 and luxury resort Duinrand in 2022.
Thanks to the cooperation with the renowned Sandaya, the guests of Roompot will undoubtedly notice that 21 four- and five-star holiday parks are coming to reinforce the Roompot portfolio in France, Spain and Belgium on www.roompot.com.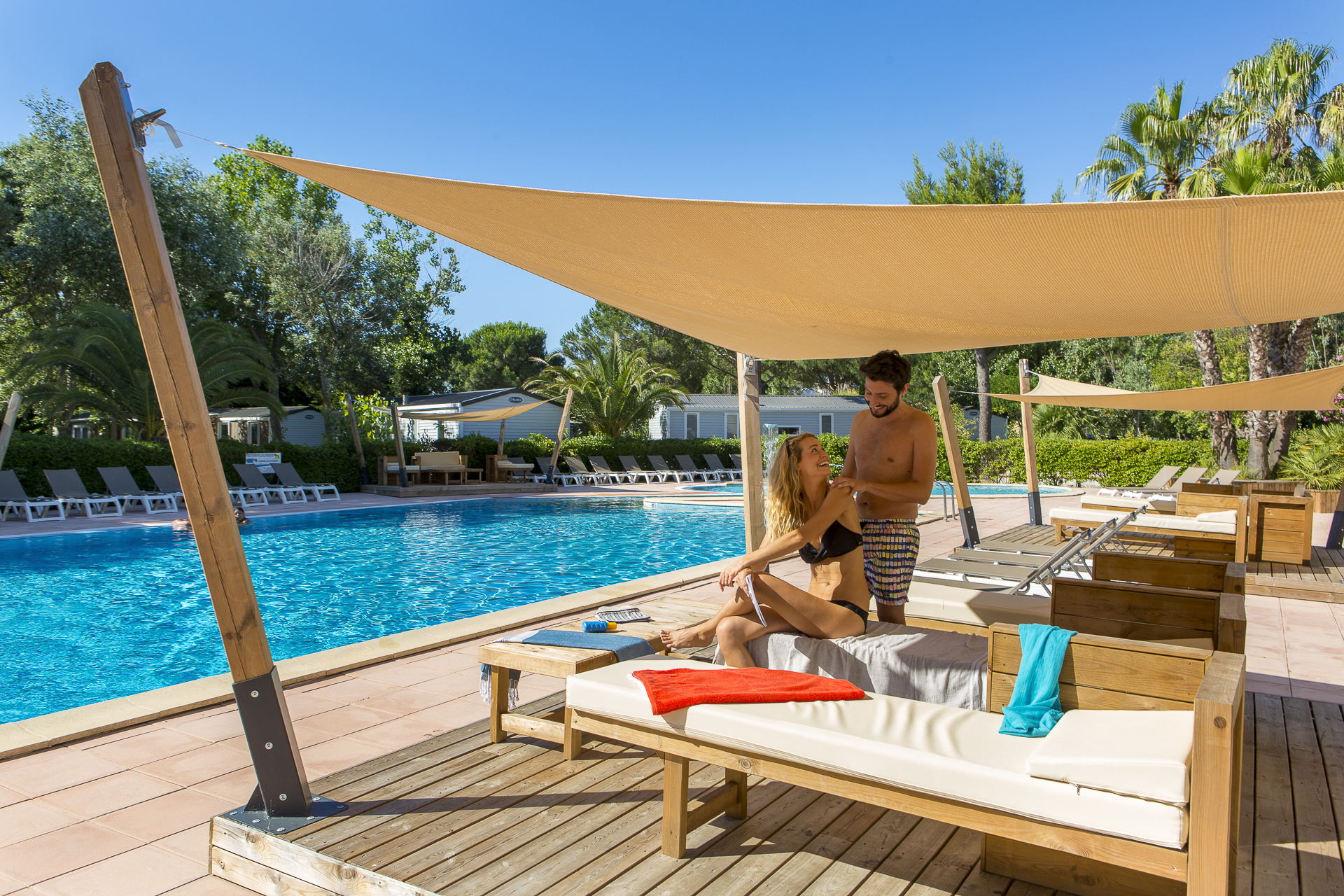 The beautiful parks of Sandaya guarantee an unparalleled holiday in a premium holiday home at a fantastic location in France, Spain and Belgium. Every Sandaya premium cottage comes with air conditioning, a TV, a dishwasher and Wi-Fi as standard. The aqua parks are also very popular at those sunny destinations, even among the little ones who can have fun on baby and kindergarten slides, in toddlers' pools, etc. The sports and entertainment activities make one's holidays complete.
In total, Roompot now offers 19 Sandaya parks in France, 1 in Spain and 1 in Belgium. The range fits in perfectly with Roompot's portfolio that mainly consists of parks that are located near or directly at the water, such as Sandaya's parks.

Baptiste van Outryve
Woordvoerder - Porte-parole - Spokesperson, Roompot