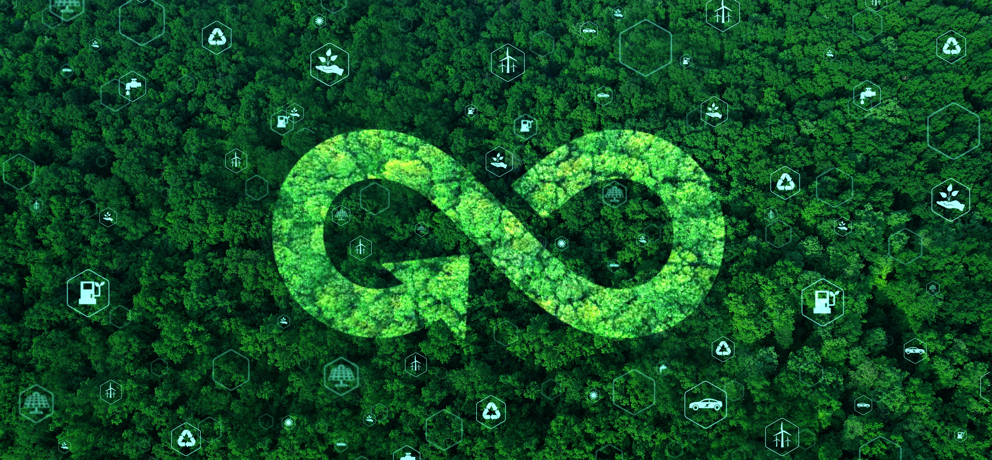 Roompot is well on its way to having 50% less residual waste by 2030
Guests separate residual waste in their holiday homes
Netherlands, Wednesday 13 September 2023 - Roompot is well on its way to achieving its goal of having 50% less residual waste by 2030. Guests at resorts and leisure parks are also being encouraged to separate waste in their holiday homes. On 16 September, World Cleanup Day, people in 191 countries will come together to rid our beaches, rivers, forests and streets of litter.
Roompot is continuing to innovate and make its offer more sustainable, responding to the current needs of European holidaymakers. So too when it comes to separating waste. As a frontrunner, it encourages guests to separate residual waste, plastic, drinks cartons, paper and glass in holiday homes. More than six thousand ​ holiday villas, beach houses, chalets, bungalows and lodges were recently provided with a sustainable solution for separating waste, such as a durable and user-friendly Bonton Circubin or a separation system from Vriflex with which the existing bin can be reused.
Reducing residual waste by 50% by 2030
At Roompot, we value sustainability. The more sustainable the parks and more beautiful nature, the more guests can enjoy a well-earned holiday. It works to create a place where everything makes sense, not least for local flora and fauna. With clear environmental targets: 50% less CO₂ emissions and 50% less residual waste by 2030.
The mountain of waste continues to grow. Burning it is bad for the environment. Oceans, seas, rivers and beaches all suffer from single-use plastics pollution. Roompot is therefore pioneering partnerships with suppliers and industry peers to maximise waste prevention, ban single use plastics, reuse, separate and recycle waste. Always with the least polluting option in mind. As a result, a considerable amount of waste was avoided in 2022 and Roompot was among other things able to arrange for 3,500,000 kg of glass and 730,000 kg of paper to be recycled from the parks.
About Roompot
Roompot is a leading provider of holidays and accommodations in Europe. With more than 200 unique holiday destinations, Roompot offers something for everyone, ranging from tranquility and space to conviviality and activities, from sea and beach to forest and hills, from beach houses and holiday homes to design villas, and from glamping to luxury camping on a farm.
More than 2,100 employees are available every day to help guests enjoy a well-deserved holiday. About 13 million overnight stays are booked every year in Roompot's more than 17,000 holiday accommodations in the Netherlands, Germany, Belgium, France and Spain.
Roompot guarantees quality, flexibility and hospitality. The holiday provider has been providing unforgettable holidays for young and old for more than 50 years.
Read more on news.roompot.com
---

Baptiste van Outryve
Woordvoerder - Porte-parole - Spokesperson, Roompot