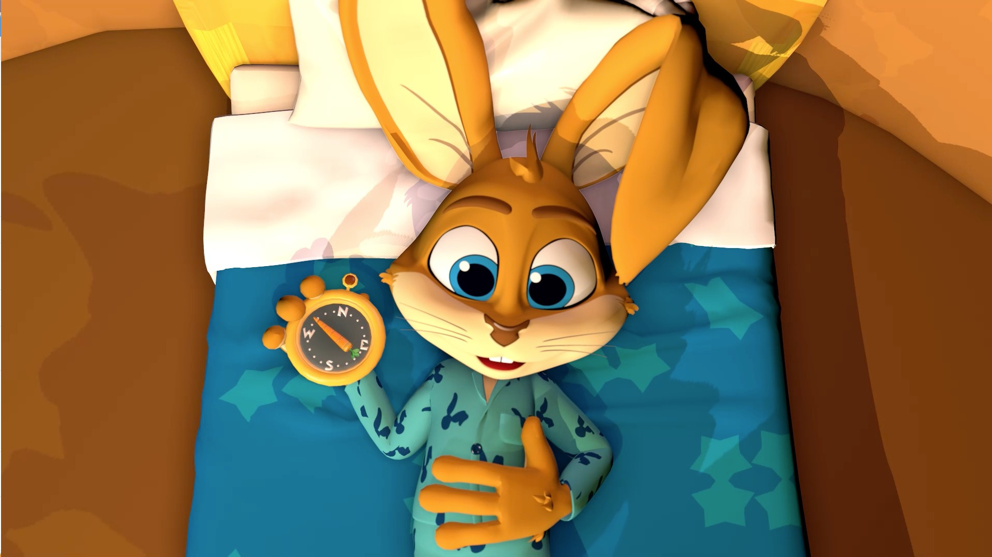 Roompot mascot Koos gets his own animated series
First 3D animation series for a holiday park mascot
First episode launched today
Children can now experience the adventures of Koos at home
Goes, Wednesday 2 March 2022 – The mascot of a Dutch holiday park gets his own animated series for the very first time. From today Roompot's youngest guests will be able to watch the first instalment of the new 3D animated series starring Roompot's very own Koos.
Today Roompot launches the first episode of the animated series starring Koos, the Roompot mascot. The series consists of several animated videos, each lasting two to three minutes in length. This is just long enough to grab the attention of children of all ages, but also short enough to keep even the youngest of fans glued to the storyline until the very end of the episode.
To watch at home
Roompot's entertainment team assumes that most children will watch and experience Koos' adventures at home. For this reason the series is on YouTube. From experience and through research, the Roompot team knows that Koos often goes home with children at the end of a holiday in the form of a hug. Last year Roompot also launched a themed digital entertainment collection for its guests at home.
If you haven't watched the series at home, you will of course be able to discover it at Roompot parks.
For an international audience
In the first episode, superhero Koos takes the children along with him in his search for a missing cat. Pictures and sound draw children into the story, but, just like at the parks, Koos does not speak. This makes this animation highly suitable for an international audience.
Unique entertainment offering
For the creation of this series, Roompot enlisted the services of recognised professionals from the world of animation. The series is the next chapter of the new leisure & entertainment range launched by Roompot last year. Back then it kicked off the summer season with more than 100 new and unique activities at the parks. A few weeks later it launched a new digital streaming selection with activities and presented the new look for its mascot Koos.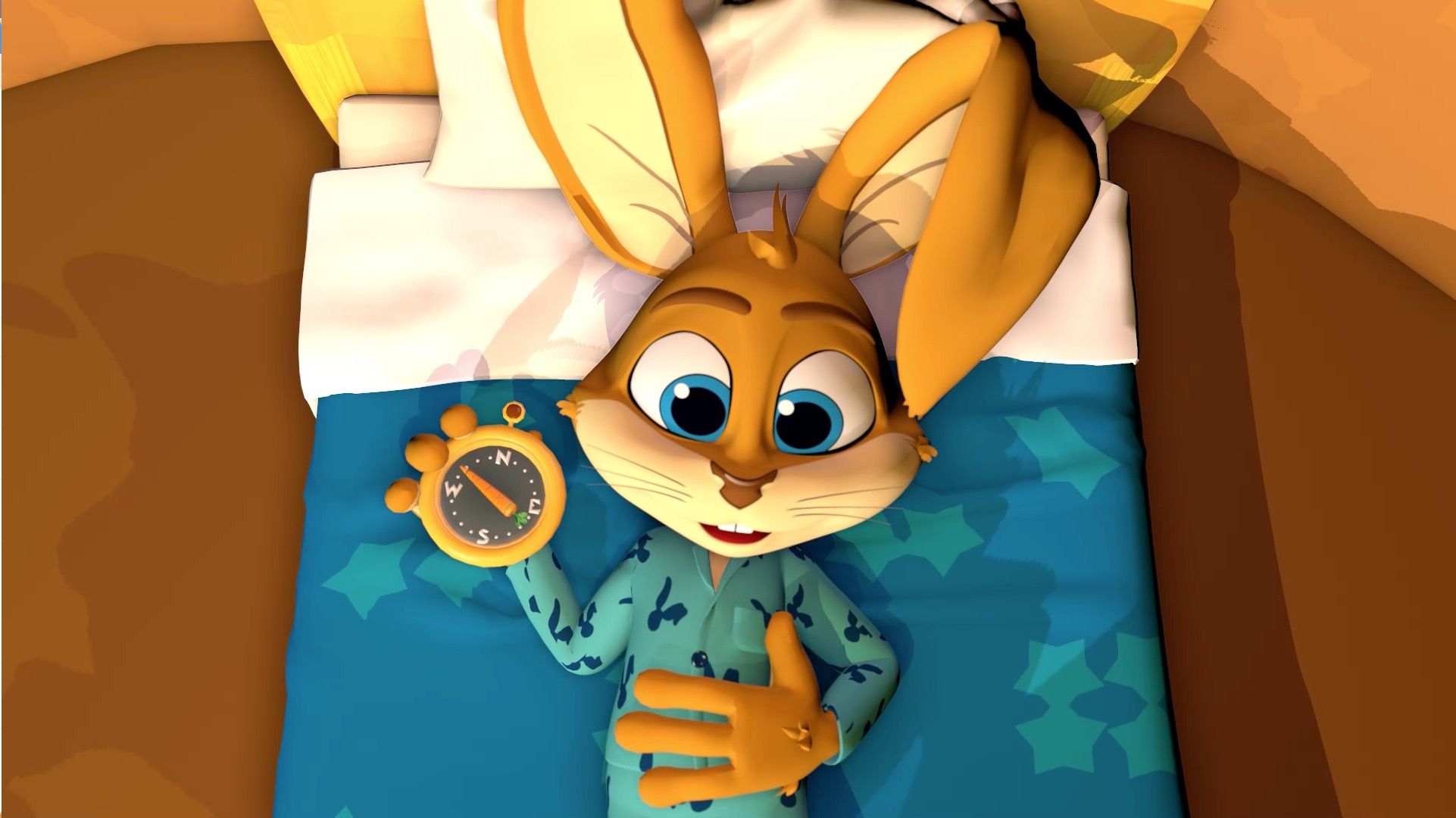 ---

Baptiste van Outryve
Woordvoerder - Porte-parole - Spokesperson, Roompot